An honorable member of the Coffee Shop Has Just Posted the Following: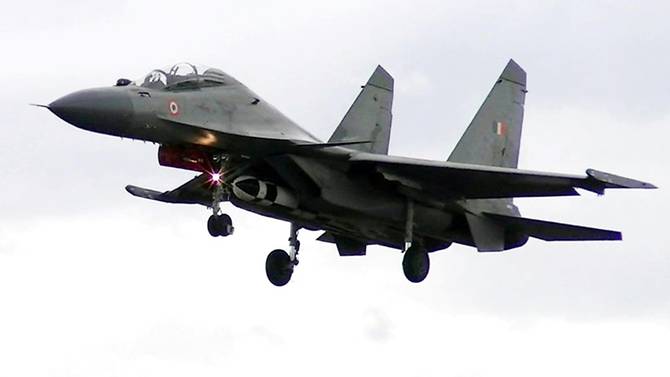 NEW DELHI: India said the
world's fastest cruise missile
passed another key test Wednesday (May 22) when it successfully hit a land target...
India Successfully Develops World's Fastest Cruise Missile! Chinkland Scared!
Click here to view the whole thread at www.sammyboy.com
.